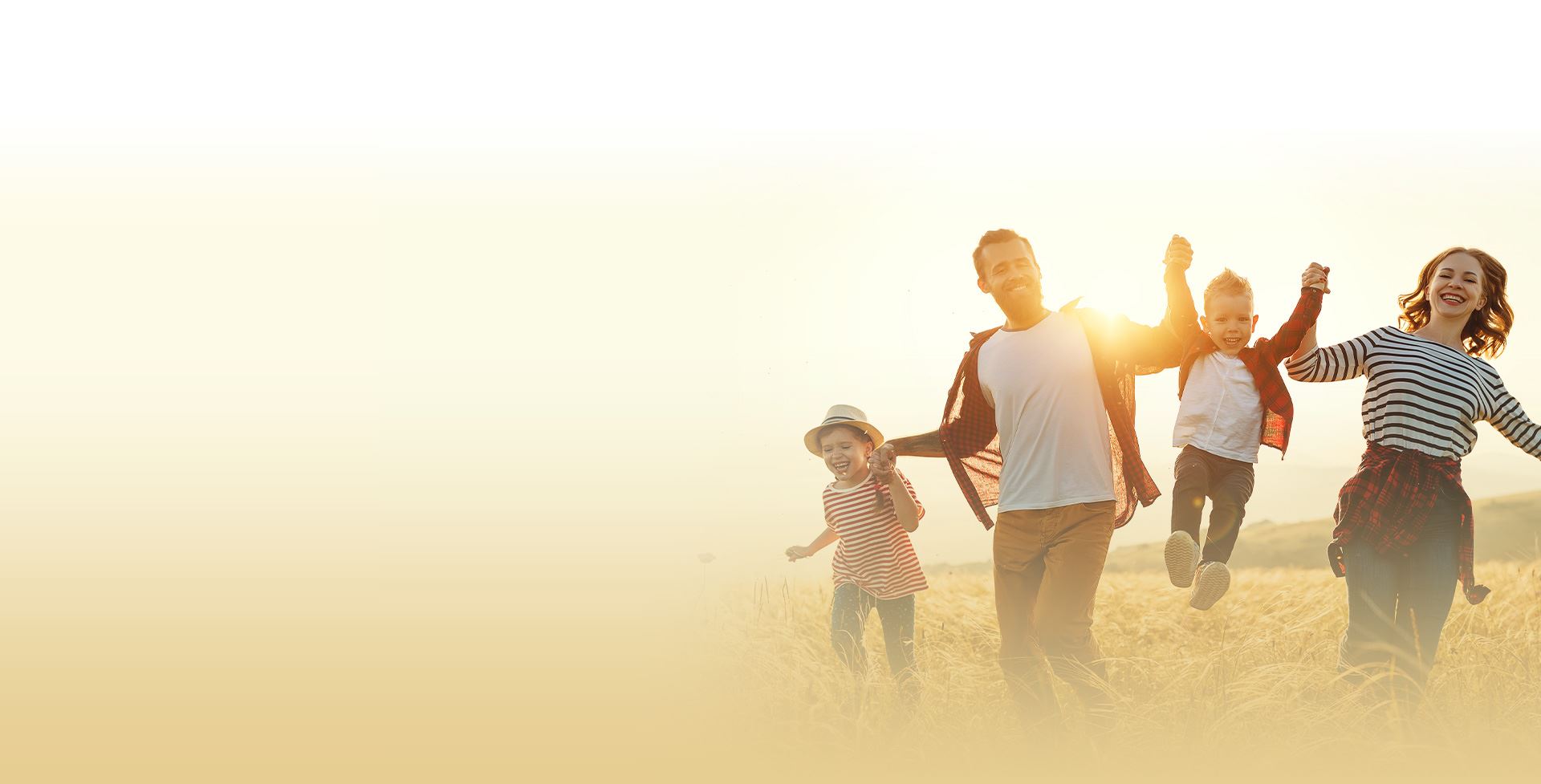 Your Financial Freedom Is Just A Phone Call Away
Sarah strives to make bankruptcy as stress-free as possible. She will represent you through the entire bankruptcy process and ensure you receive the debt relief you seek.
Contact Sarah Today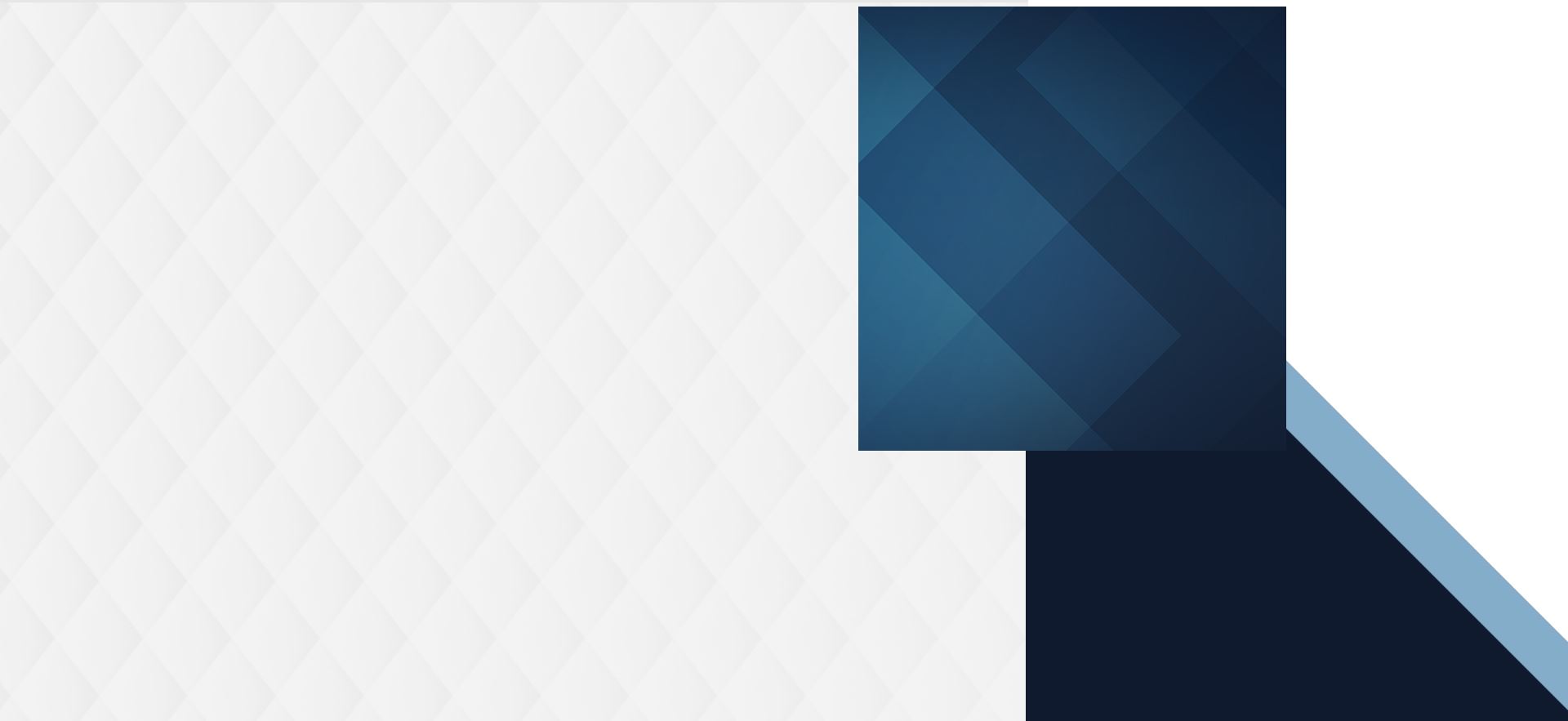 Bankruptcy Law Firm in Overland Park, KS
Sarah strives to make bankruptcy as stress-free as possible. Our bankruptcy attorney in Overland Park, KS will represent you through the entire bankruptcy process and ensure you receive the debt relief you seek.
---
Sarah Sypher Attorney at Law is now open by appointment only. If you would like to schedule an appointment with our Overland Park bankruptcy attorneys, please call (913) 372-3556 or send us a message. Read our bankruptcy lawyer reviews to see why clients choose our Overland Park law firm when they need the best bankruptcy attorneys near you.
---
**We value our clients and business partners and appreciate your cooperation and understanding as we continue to evaluate how to safely assist you during this pandemic.**
Visit us at 7300 W. 110th Street, Suite 700 Overland Park, KS 66210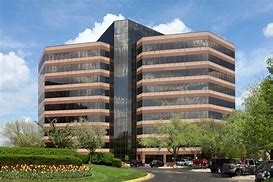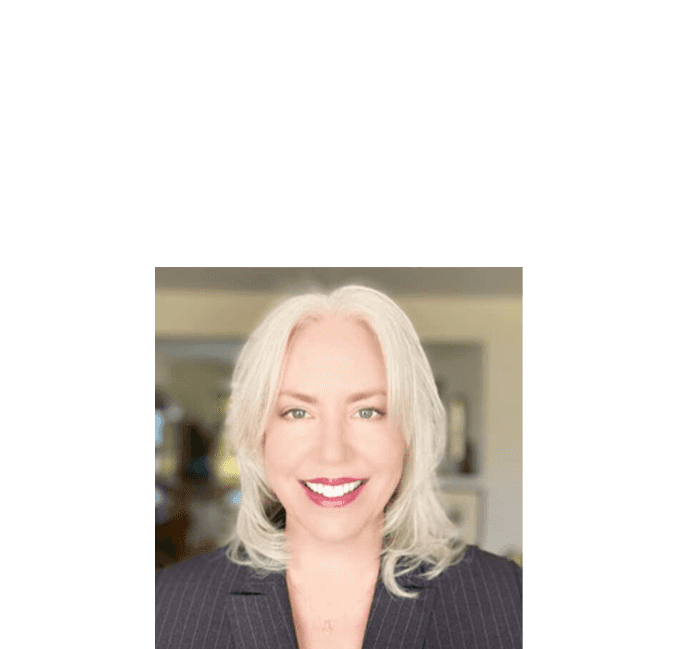 Sarah Sypher
Attorney at Law
Convenient Johnson County Location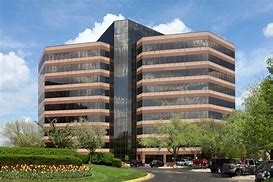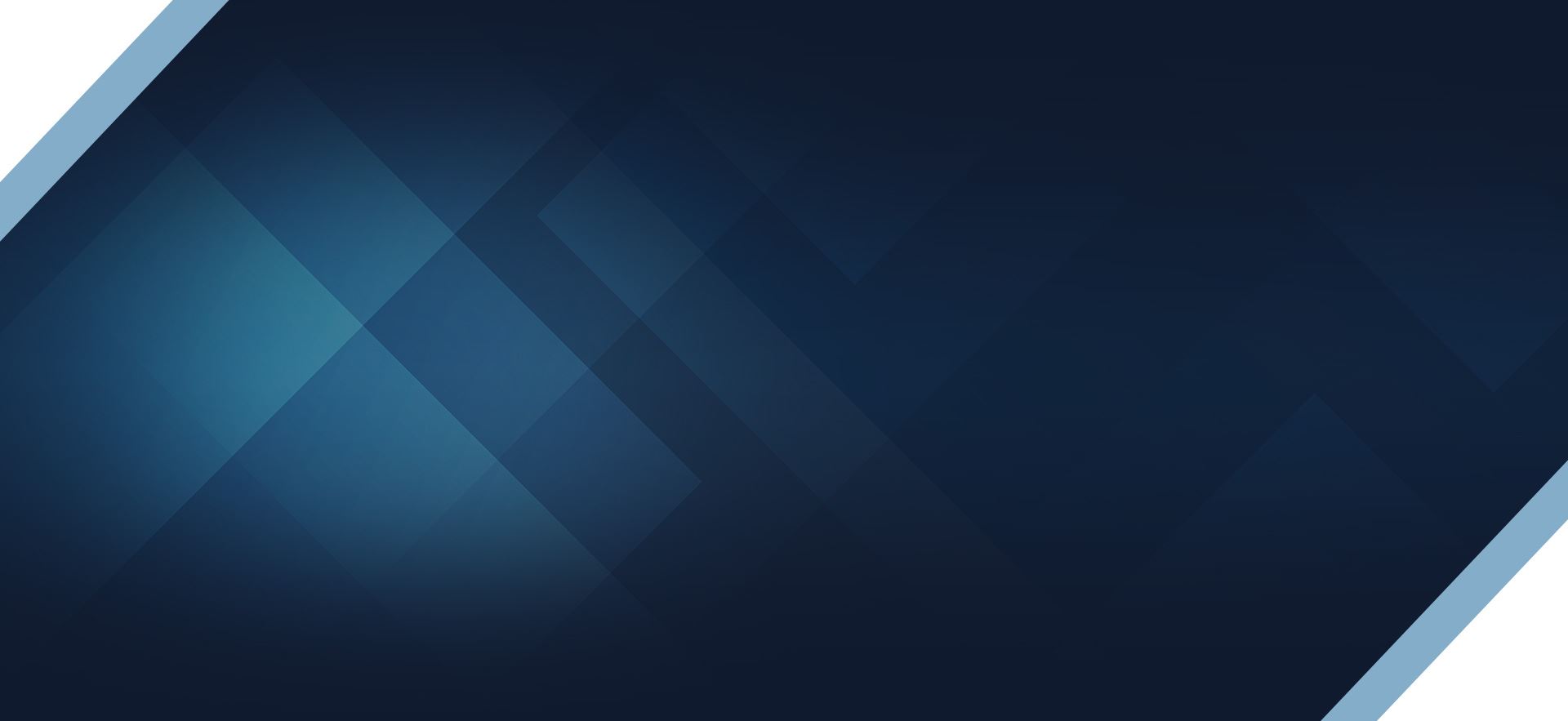 Your Financial Freedom Is Just a Phone Call Away
Bankruptcy can be an overwhelming and frightening experience. The process of filing for bankruptcy can be stressful, and the laws can be difficult to understand without the help of a knowledgeable bankruptcy attorney.
At Sarah Sypher Attorney at Law our practice is limited to bankruptcy law. We represent and guide our clients through the bankruptcy process so they can get debt relief and keep their property. We help them differentiate between Chapter 7 and Chapter 13 bankruptcy, as well as help stop wage garnishments, foreclosures, and repossessions. Most importantly, we help our clients regain control of their finances and lives.
How To File Bankruptcy In Kansas
Filing bankruptcy can be a complex process, but with the right guidance, it becomes more manageable. If you're considering filing for bankruptcy, it's essential to understand the steps involved.
Here's an overview of how to file for bankruptcy in Kansas:
Determine Your Eligibility To File: Before filing, assess your eligibility -- there are many options when it comes to filing bankruptcy and you can only file if you are eligible. The most common types of bankruptcy are Chapter 7 and Chapter 13. Chapter 7 is for individuals with limited income and significant debt, while Chapter 13 is for those with a regular income who want to create a repayment plan.
Collect Your Financial Information: To file bankruptcy, you'll need to gather essential financial information, including your income, assets, debts, expenses, and recent financial transactions. This information is needed to complete your bankruptcy forms.
Complete Credit Counseling: Before filing, you must complete a credit counseling course from an approved agency. This course helps you understand your financial situation and explore alternatives to bankruptcy. Be aware that these courses come at a cost.
File Your Bankruptcy Forms: Complete and file the necessary bankruptcy forms with the bankruptcy court. These forms include a petition, schedules listing your assets and debts, a statement of financial affairs, and other required documents. It's crucial to ensure accurate and complete information to avoid any complications.
Attend the Meeting of Creditors: After filing for bankruptcy, attend the meeting of creditors or the 341 meeting. During this meeting, the bankruptcy trustee and your creditors have the opportunity to ask you questions about your financial affairs. Your bankruptcy attorney will accompany you and guide you through the process.
How Much Does It Cost To File Bankruptcy In Kansas?
The cost to file includes court filing fees, credit counseling course fees, and attorney fees. The court filing fee for Chapter 7 and Chapter 13 and all other types of bankruptcy are determined by the bankruptcy court and are subject to change. Attorney fees can vary depending on the complexity of your case, the services provided, and the attorney's experience. It's best to consult with Kansas bankruptcy lawyers for an accurate estimate of the costs involved.
If you're considering filing bankruptcy in Kansas, our team of experienced Kansas bankruptcy lawyers at Law Office of Sarah Sypher LLC is here to assist you. We offer a free consultation to discuss your financial situation, evaluate your options, and provide personalized guidance. With over 17 years of experience, we are dedicated to helping our clients navigate the bankruptcy process and achieve the best possible outcome.
---
Contact Law Office of Sarah Sypher LLC online or call (913) 372-3556 to request a free consultation with our bankruptcy attorney in Kansas.
---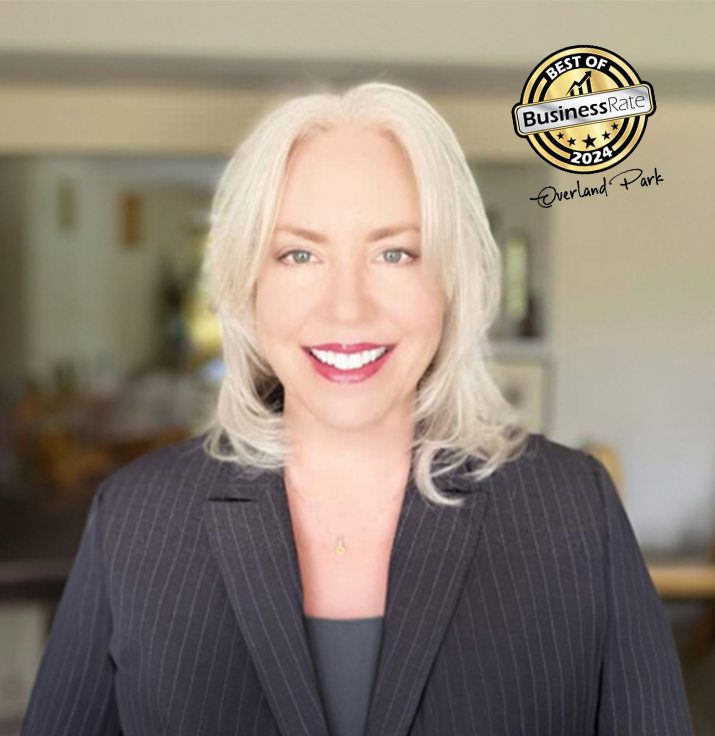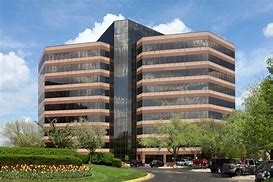 Convenient Johnson County Location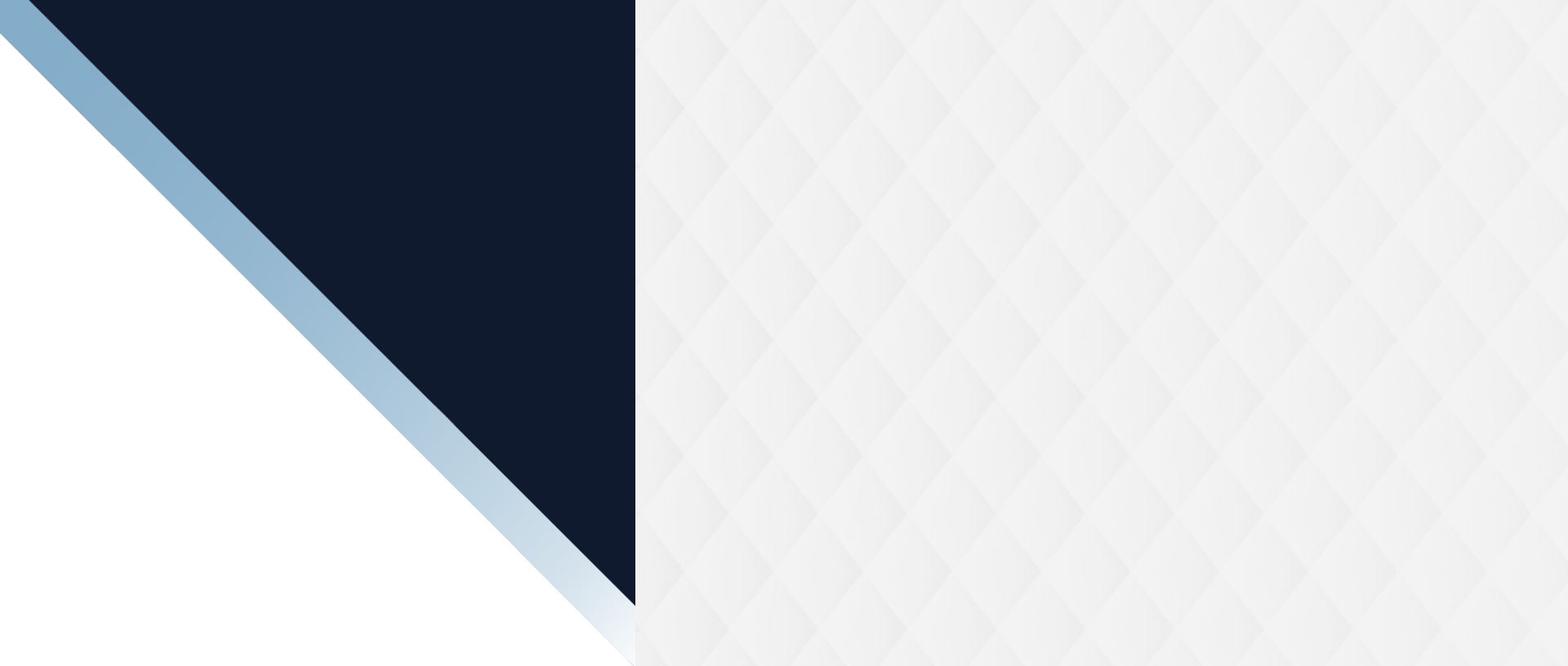 Listen to Sarah's talk show interview about Bankruptcy!
Learn about the difference between Chapter 7 and Chapter 13 bankruptcy. Sarah talks in-depth about the requirements and process for filing bankruptcy.
---
Call Sarah today at (913) 372-3556 or contact us online to arrange for a free initial consultation with our bankruptcy attorneys in Overland Park, KS. It could be the first step toward a brighter financial future.
---
"I was so scared and at my wits end...needed financial help. Sypher Law was an answer to my needs...efficient, professional, and affordable. If you or anyone you know is experiencing financial difficulties and bankruptcy is your best option, calling Sypher Law will be the best decision you ever make. Highly recommended."

-Joey E.

I have used Sarah Sypher two times and she is wonderful. The staff there is very nice and explains things in detail. I highly recommend Sarah Sypher and her entire staff for full support.

-Maureen P.

Sarah is absolutely amazing. She helped my husband and I when we found ourselves in a financial situation. Once I established with Sarah, within days, she had already stopped the garnishment of my paycheck and all collection calls. Sarah and her team are incredibly knowledgeable, friendly, and I highly recommend this law firm.

-Angie

Sarah is amazing to work with! She has been at my side guiding me through the process and is always available to answer questions. Cody, Sarah's Paralegal, has stepped up and made himself available as well. Emails or phone calls are returned in a timely manner, including evenings and weekends. Sarah is very thorough and I'm extremely grateful for her work and dedication.

-Cindy N.

Sarah handled my legal needs quickly and efficiently. I was in a stressful situation and they made it so easy. She and Cody are a great team and I would highly recommend hiring this firm.

-Renee D.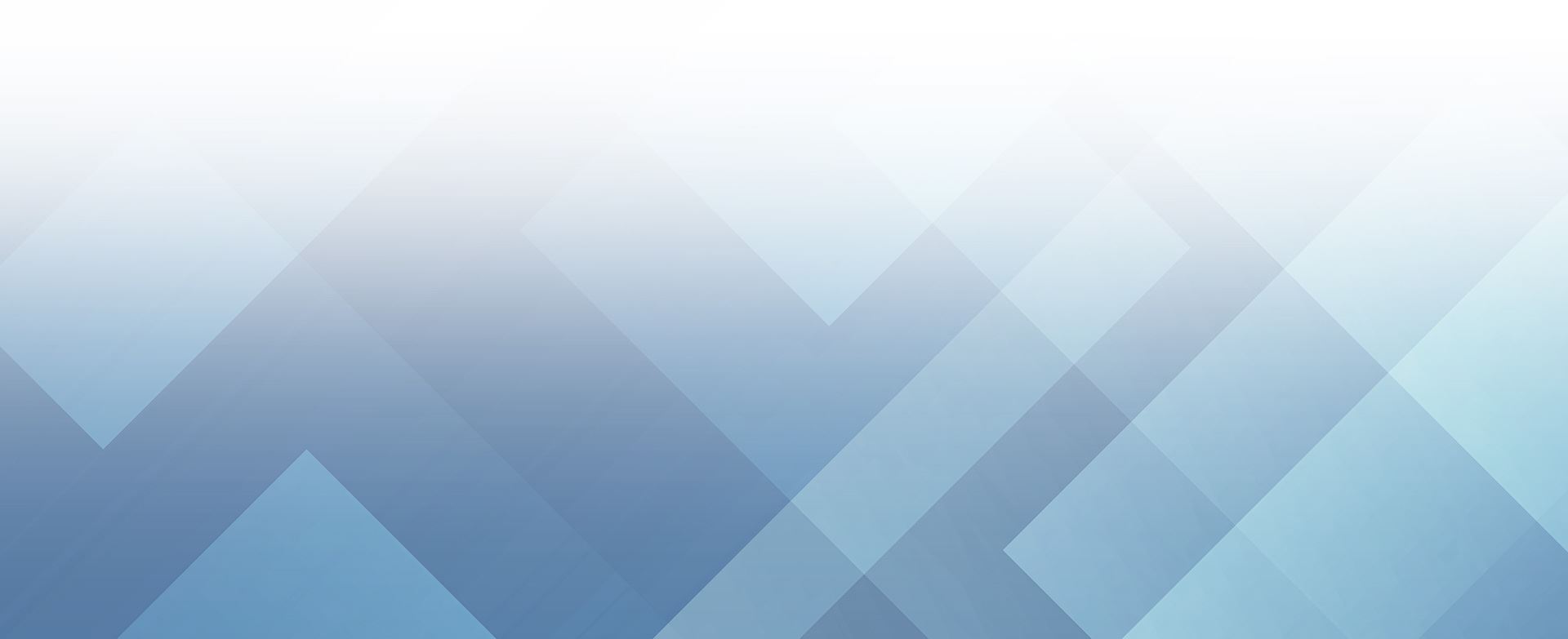 What Makes Law Office of Sarah Sypher LLC Different
Committed to Helping Our Clients
Contact Us
We look forward to hearing from you!