Stop Vehicle Repossession
Vehicle Repossession Attorney in Overland Park, KS
Stop Vehicle Repossession Through Bankruptcy
If you are behind on your vehicle payment, your lender has the right to repossess your vehicle, sell it at an auction, and pursue you to collect the remaining debt. This can leave you with no vehicle and a large debt to repay. Filing a Chapter 7 or Chapter 13 bankruptcy will stop repossession of your vehicle. You can then decide, on your own time, whether you want to keep your vehicle or discharge any debt after repossession.
---
Contact us at (913) 372-3556 for your free consultation with Attorney Sarah Sypher.
---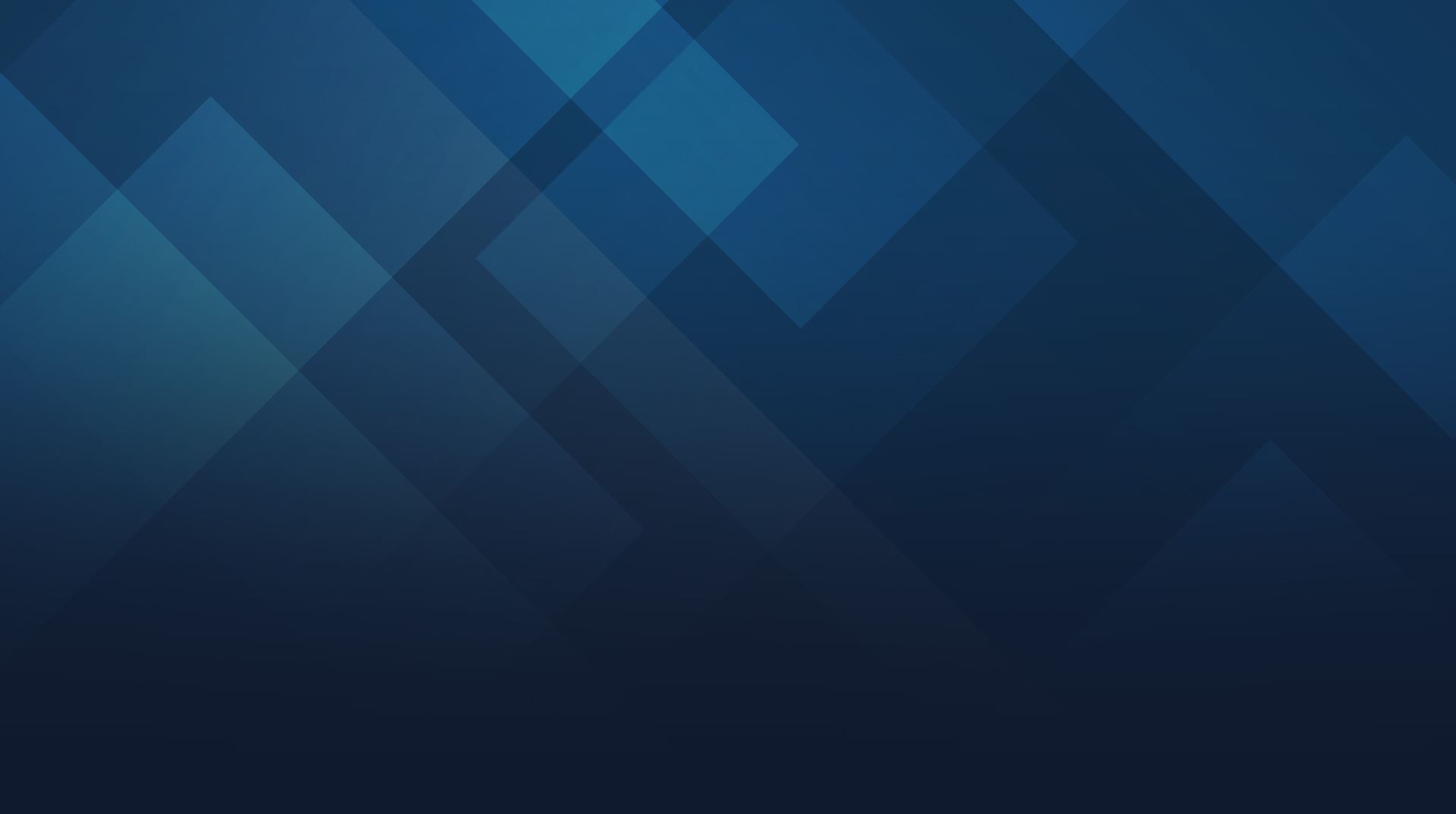 Contact Sarah Sypher Attorney at Law
We offer complimentary consultations. Fill out the form below to schedule your consultation with Sarah.