Debt Collection Defense Attorney in Overland Park
Providing Skilled Debt Collection Defense in Kansas
A creditor (the company money is owed to) has the right to sue a debtor (the person who owes the money) to collect on an unpaid debt. However, you need to know that you still have rights and that filing for bankruptcy stops all collection activity, including pending lawsuits and garnishments. This is where a collection lawsuit defense lawyer can come in handy.
At Sypher Law, Sarah counsels many clients who have been threatened with a collection lawsuit or have actually been sued.
---
If you have been sued or threatened with a collection lawsuit, call us at (913) 372-3556 as soon as possible to setup a consultation. You can also complete our contact form.
---
What Does a Collection Defense Attorney Do?
A collection defense attorney, also commonly referred to as a debt defense lawyer, works to protect the rights of individuals who are being sued or have been threatened with a lawsuit over past-due debts. They ensure that you won't be bullied by the collection agency or the third-party collectors that have been employed to collect on your debt, and they can also advise you of your options when it comes to filing for bankruptcy.
By hiring a debt collection defense lawyer near you, you can receive help with the following:
Reviewing your creditors claims to ensure they are not overcharging you
Preventing creditors from unlawfully harassing you
Responding to the court summons you have received
Representing your best interests in court
Ensuring your rights are protected
If you need to hire a lawyer for a debt collection lawsuit, look no further than Attorney Sarah Sypher. She specializes in consumer bankruptcy law and has what it takes to protect your rights and give you the fresh start that you need.
---
Call (913) 372-3556 today to schedule a complimentary consultation with our debt collection defense lawyer.
---
Avoiding Garnishment & Collection Actions
We can help you assert your rights and avoid garnishment or collection actions by using the bankruptcy laws.
There are some other facts you need to know:
The only person who can file a collection lawsuit is an attorney licensed in the state where you live.
The creditor must hire an in-state attorney if a suit is going to be filed.
Once a lawsuit is actually filed, you generally have 20 days to respond.
If you fail to do so and fail to appear at the hearing, the creditor can obtain a default judgment. Even then, you still have rights and options.
Sarah will use the law and her abilities to protect your rights and interests. How Bankruptcy Can Help You
Filing for bankruptcy stops lawsuits and renders most judgments uncollectible. You can file for bankruptcy at any time.
If you file for bankruptcy, no lawsuit will be filed against you.
If a lawsuit is filed and then you file for bankruptcy, no judgment will result.
If a lawsuit is filed and a judgment is rendered against you, the judgment is uncollectible. You can also stop the garnishment of your wages and financial assets.
Obviously, bankruptcy is a powerful tool for debtors. Attorney Sarah Sypher can explain your options and take action to protect you rights and assets.
---
Looking for a debt collection defense lawyer near you? Send Sarah a message or call (913) 372-3556 to discuss the details of your case.
---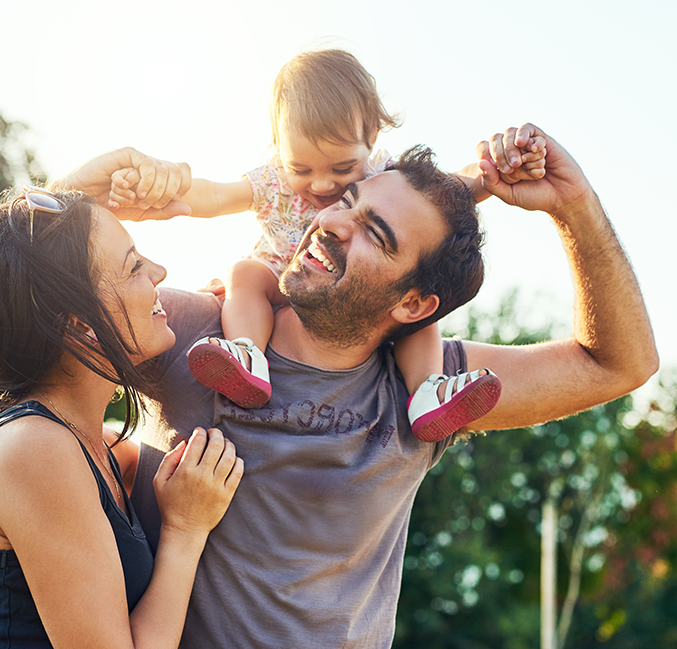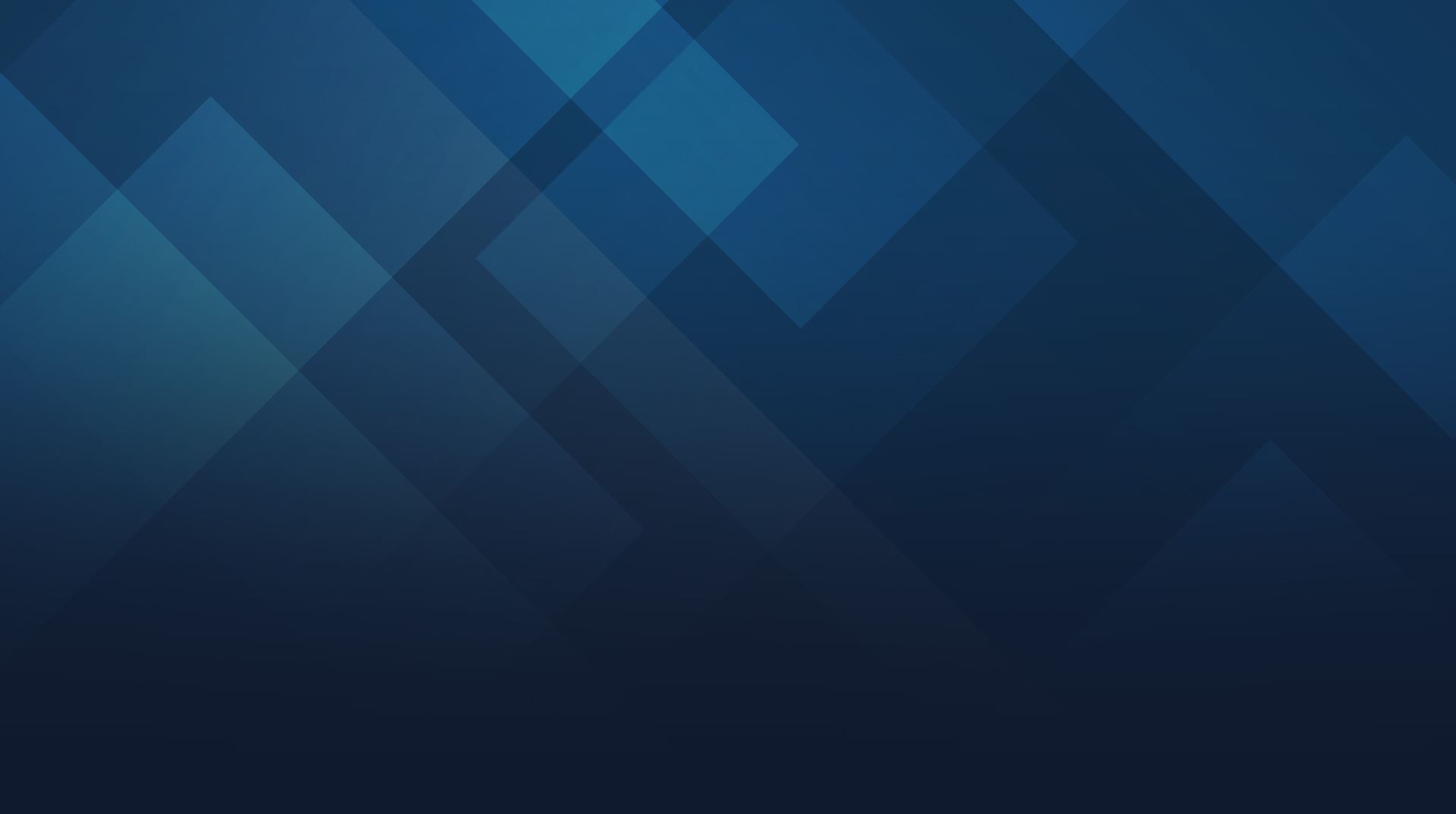 Contact Sypher Law
We offer complimentary consultations