Overland Park Chapter 7 Bankruptcy Lawyer
Many different lifechanging events, such as a job loss, divorce, or a serious illness, can lead to a devastating financial crisis. In this type of situation, many individuals find financial relief through a bankruptcy filing. A Chapter 7 bankruptcy filing helps to reduce or eliminate an individual's debt burden and can even allow for the retention of personal property, such as a house or vehicle, under certain circumstances.
Sarah has been serving the area since 2005 and will advise and represent you in all aspects of bankruptcy. She understands the various complications of filing for bankruptcy and will help to guide you through this process.
Eliminating Debt Through Chapter 7
A Chapter 7 bankruptcy filing allows for the elimination of unsecured debts, such as credit cards and medical bills. It is possible to keep your house, vehicles, and other personal property if you have loan against them, as long as you can afford to continue to pay those loans. If you cannot afford to pay the secured debt, you can also surrender any property and discharge your personal obligation on those loans. At Sypher Law, we understand the bankruptcy laws and how to use them to our clients' favor. We will work to help you keep as much property as possible while eliminating all the debts that we can. When we file a Chapter 7 bankruptcy for you, all collection activity by your creditors must stop. This includes the threat of foreclosure, repossession, lawsuits, and garnishments.
Chapter 7 or Chapter 13?
Eligibility for a Chapter 7 bankruptcy filing is generally based on income and is determined by a mathematical calculation using a form known as a "means test." The means test is based on your income, expenses, property owned, and ability to pay your debts. Even at high income levels, some individuals qualify for debt relief under Chapter 7. Those who are not eligible for a Chapter 7 bankruptcy may still qualify for debt relief under a Chapter 13 bankruptcy. Sarah will review your situation and find the bankruptcy option that is right for you. There is Life After Bankruptcy
Sarah has helped many people just like you — good people who have found themselves overwhelmed by debt and struggling to pay their bills. Your future may seem uncertain now, but a new financial future may be within your reach. There is life after bankruptcy.
---
Call us today at (913) 372-3556 for more information.
---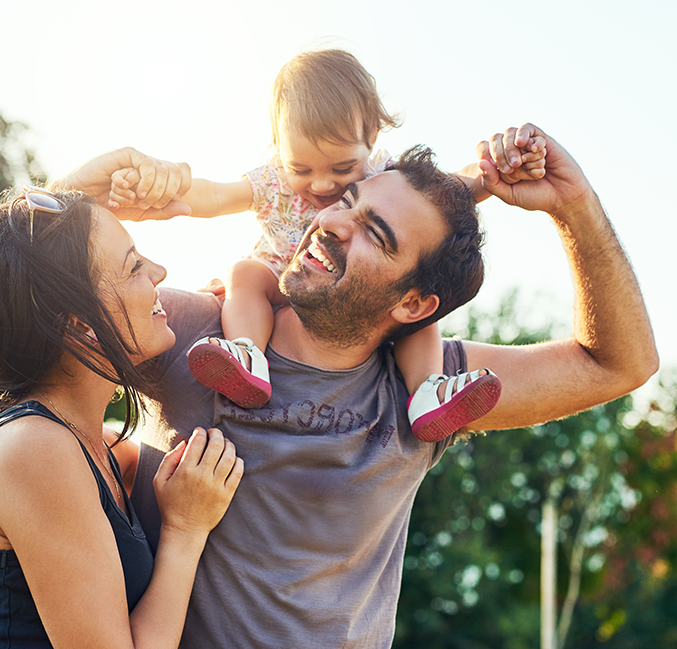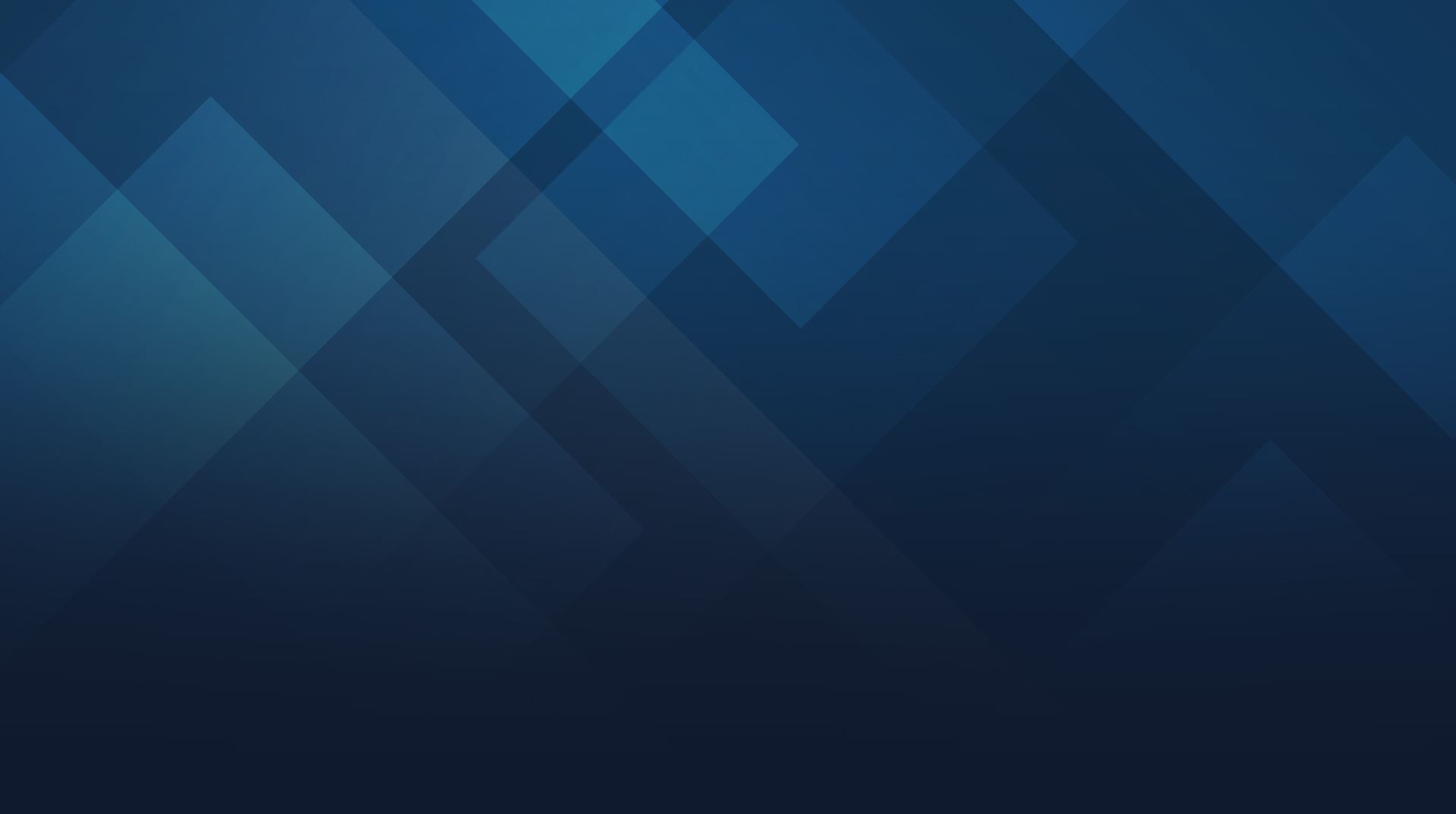 Contact Sypher Law
We offer complimentary consultations