Overland Park Garnishment Attorney
Wage garnishment occurs when money is deducted from an individual's salary to pay off debts. It is also possible to garnish bank accounts. If an individual wants to stop wage garnishment, and cannot afford to pay the debt, they can file for bankruptcy and stop the garnishment with the help of an attorney.
Sypher Law uses bankruptcy laws to stop wage garnishment and help our clients get a new financial start. Sarah Sypher, our lawyer who specializes in wage garnishment, can help you protect your income.
Wage Garnishment
A creditor must file a lawsuit and obtain a judgment against you in order to garnish your wages. The maximum wage garnishment amount is generally limited to 25% of an individual's net wages. There are some exceptions, which we can discuss with you. Most people cannot afford to lose 25% of their paycheck, which is why filing for Chapter 7 or Chapter 13 bankruptcy may be a better option. Sarah has helped thousands of people obtain debt relief and stop garnishment through bankruptcy filings. Let her do the same for you and help your family get a new start.
We Can Stop Wage Garnishment Immediately
It is best to start the bankruptcy process before wage garnishment takes place. However, many people wait to meet with an attorney after wage garnishment is in place. The good news is that once you file for bankruptcy, all garnishments must be released. Your next paycheck will be larger, and you will be on the road to a new financial future with fewer or no debt, and the breathing room you need to reorganize your financial life and make a new start.
---
Call Sarah today at (913) 372-3556 for a free consultation.
---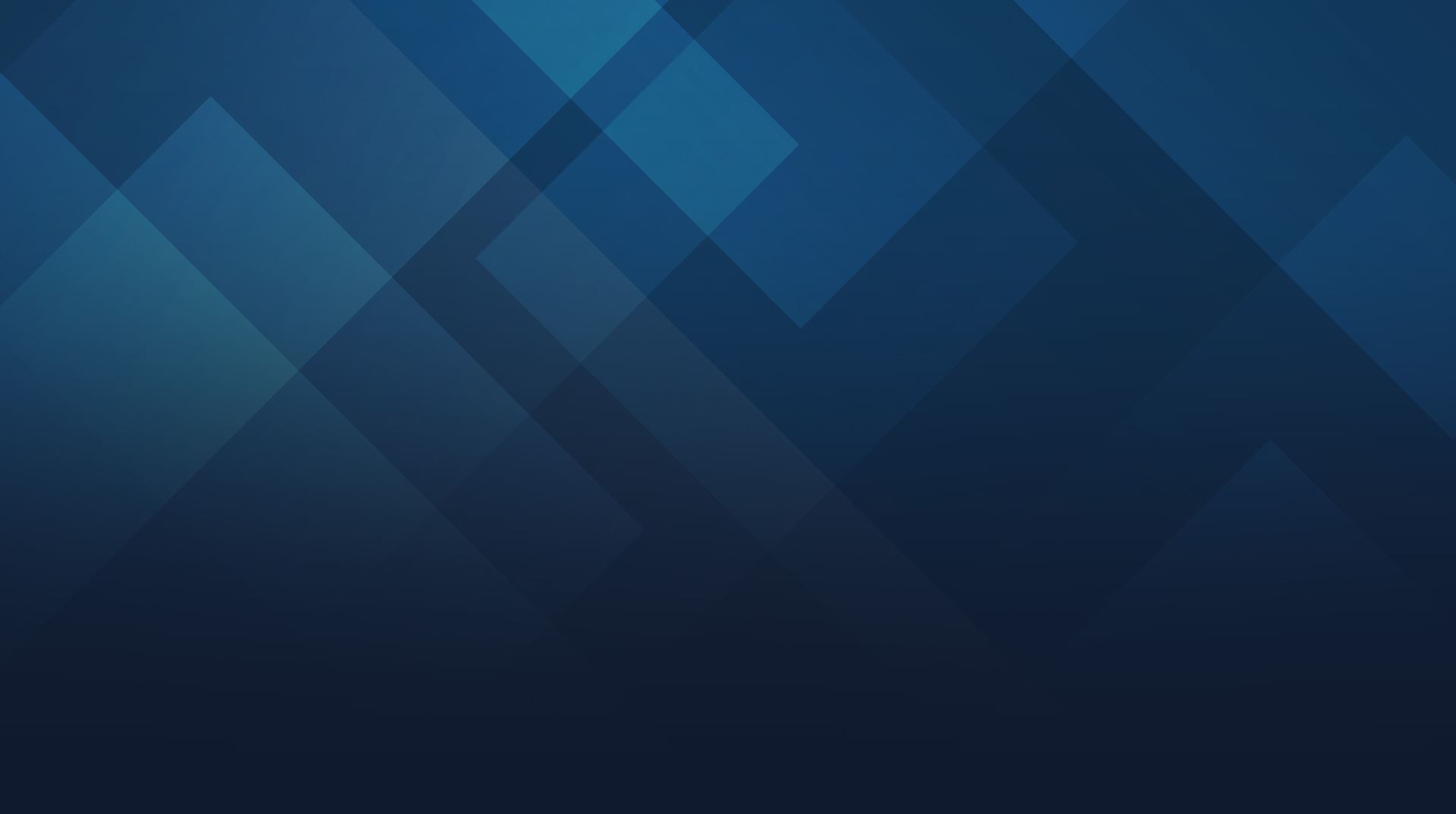 Contact Sypher Law
We offer complimentary consultations