 Overland Park Automatic Stay Attorneys
If you are struggling to keep up with your mortgage payments, you may be worried about losing your home to foreclosure. If you have fallen behind on your car payments, you may be concerned that your lender will repossess your vehicle.
If you are facing foreclosure or repossession, you may be able to stop these actions by filing for bankruptcy. Our Overland Park bankruptcy attorneys can help you understand what options are available to you and help you navigate the bankruptcy process.
---
Schedule a free consultation with Law Office of Sarah Sypher LLC by contacting us online or calling (913) 372-3556. We proudly serve clients throughout Kansas.
---
What Is the Automatic Stay?
When you file for bankruptcy, the court issues an order called the Automatic Stay. This order halts any foreclosure actions and repossessions, allowing you time to reorganize your debts and save your home or car.
The Automatic Stay also protects you from creditor harassment, giving you the opportunity to focus on reorganizing your finances.
Another goal of the automatic stay is to create a level playing field for creditors, ensuring that no one can collect assets before others. When the automatic stay is invoked, creditors may not receive the full amount owing. Instead, they will receive a percentage of the debtor's assets. If a creditor believes they have valid reasons, they can ask the court to lift the stay so that collection operations can resume.
How Long Is the Automatic Stay Good For?
The automatic stay is in effect for the term of the bankruptcy proceedings and will be lifted if the case is dismissed. Its duration is also determined by whether it applies to the debtor personally or to their property. Furthermore, the type of bankruptcy matters, with Chapter 13 proceedings typically lasting longer than Chapter 7 ones.
Get the Help You Need
With over 17 years of experience in bankruptcy law, our automatic stay lawyers in Overland Park are deeply committed to helping our clients regain control of their financial futures. We understand the stress and uncertainty that financial troubles c
an bring, and we're here to provide you with personalized service and expert guidance. The automatic stay can be a powerful tool to protect your assets and gain some breathing room during your bankruptcy proceedings. Whether you're considering Chapter 7 or Chapter 13 bankruptcy, you don't have to navigate this complex process alone. Trust in our experience and dedication to help you achieve the fresh start you deserve.
---
Have questions? Contact an Overland Park automatic stay lawyer at Law Office of Sarah Sypher LLC. Reach out at (913) 372-3556 or complete our form.

Chapter 13

Chapter 7

Collection Lawsuits

Foreclosure Prevention

Student Debt Management

Tax Debt & Liens

Vehicle Repossession

Wage Garnishment
Committed to Helping Our Clients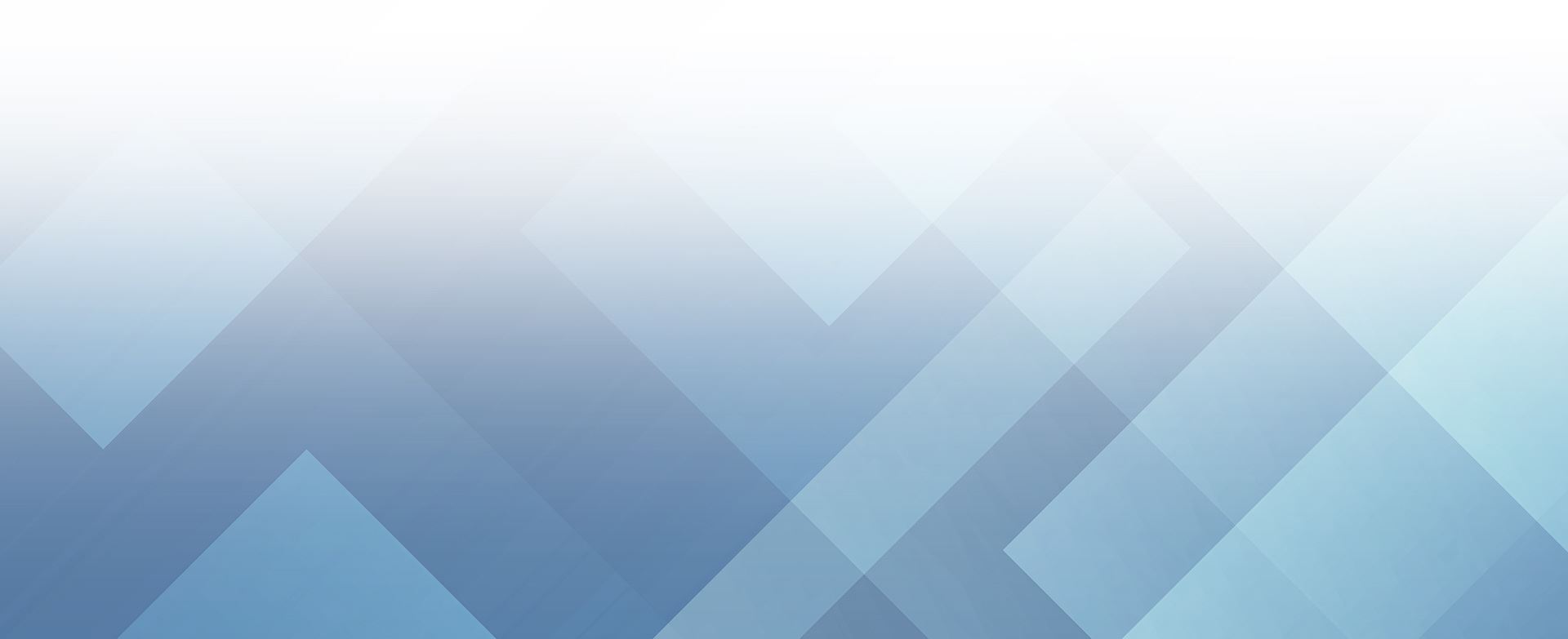 Frequently Asked Questions
Most people are expecting a tax refund to help pay bills, make extra payments on credit cards or other debt, or get caught up on late payments. The good news is this – you can file for bankruptcy, eliminate your debt and KEEP your tax refund! Since everyone's situation is different, there is no simple way to walk you through this process without a consultation. In your free consultation with 

Sarah Sypher

, you will learn how to plan ahead so you can keep your tax refund and still eliminate or reduce your debt. A successful bankruptcy case requires guidance and planning from an experienced bankruptcy attorney.

In most cases, no. Sypher Law has helped many people avoid foreclosure and repossession. In your case, we will work to help you retain your house, vehicles and personal property while obtaining debt relief.

Yes. In a few short years you can rebuild your credit to the point where you can get a mortgage or buy a vehicle on credit. There is life after bankruptcy.

It depends. You don't have to pay those debts that will be discharged during the bankruptcy process such as credit card debts and other unsecured debts. You should keep paying your mortgage or car payments, if you want to keep your house and car, but if you are behind on those payments, we can advise you how to keep them without having to get caught up. We can advise you about which bills you should pay and which ones you don't have to pay.

You will have to appear at one hearing about 30 days after we file your case.  It is not in a Courtroom and there is no Judge. You meet with the Bankruptcy Trustee. These hearings are currently handled over the phone and might change to Zoom in the future.

These hearings are business-like, but relaxed and low pressure. We will represent you in this hearing and handle all other necessary tasks in your bankruptcy. We will prepare you ahead of time so you know what to expect.