Chapter 13 Bankruptcy Attorney in Overland Park, KS
Serving All of Kansas Since 2005
Suffering the burden of crushing debt, overdue bills, and the threat of foreclosure or repossession is not something that you have to go through alone. Through a Chapter 13 bankruptcy filing, we can help you regain a stable financial footing, keep your property, and obtain debt relief.
Sarah helps our clients make new beginnings by guiding them through the bankruptcy process. During your free, no-obligation consultation, Sarah will review your individual financial situation in order to recommend the best solution for you. She is very experienced in bankruptcy law and compassionate to each client's individual needs. We will do our best to help you.
The Chapter 13 Bankruptcy Process
For those who have a regular income, a Chapter 13 plan will help to reorganize all debts and retain property. Your plan will include a monthly payment to a Chapter 13 trustee, who will make regular payments to your creditors over three to five years. The repayment plan usually includes house payments, car payments, tax debt, and other debts that are not discharged in a bankruptcy. Rarely do you have to repay unsecured debt in a Chapter 13, unless you can afford to do so. If your monthly income is less than the state's median income, the payment plan will be for three years, unless the court approves a longer period. If your monthly income is greater than the state's median, the payment plan generally must be for five years. During the repayment period, the law forbids certain creditors from starting or continuing collection efforts. Chapter 13 cases are often complicated and require an experienced attorney for review before filing.
Additional information about the bankruptcy process can be found on our Bankruptcy FAQ page.
---
Sarah will evaluate your situation and help you decide whether to file Chapter 13 bankruptcy or a Chapter 7 bankruptcy.
--- The Advantages of a Chapter 13 Bankruptcy
Chapter 13 may offer you an opportunity to save your home from foreclosure. By filing a Chapter 13 bankruptcy, you may be able to get debt relief, stop foreclosure proceedings, and resolve delinquent mortgage payments over time. However, it is still necessary to make all mortgage payments that come due during the Chapter 13 payment plan on time.
Another advantage of a Chapter 13 bankruptcy filing is that it allows individuals to reschedule secured debts and extend them over the life of the Chapter 13 plan, with the exception of a primary-residence mortgage. Examples of debts that can be rescheduled are vehicle loans and tax debt. Rescheduling these debts may lower the payments for the debts and reduce interest and penalties.
A Chapter 13 bankruptcy could help to lower your debts and allow you to keep your home and personal property. Most importantly, it may give you a second chance and the opportunity for a new financial life.
Is Chapter 13 Bankruptcy Right for You?
When facing overwhelming debt, Chapter 13 bankruptcy can be a powerful tool to help you regain control of your finances. It offers a structured repayment plan that allows you to keep your assets while making affordable monthly payments to your creditors.
Here are some key considerations to determine if Chapter 13 bankruptcy is the right solution for you:
Protect Your Assets: Unlike Chapter 7 bankruptcy, Chapter 13 allows you to keep your home, car, and other valuable assets while still getting relief from your debts.
Stop Foreclosure and Repossession: If you're facing foreclosure or repossession, Chapter 13 can halt the process and allow you to catch up on missed payments.
Manageable Repayment Plan: With Chapter 13, you'll work with our experienced Overland Park bankruptcy attorney to create a repayment plan that fits your budget. This plan typically lasts three to five years, giving you the time you need to get back on your feet.
Debt Discharge: At the end of your repayment plan, any remaining eligible debts will be discharged, providing you with a fresh start and a chance to rebuild your credit.
At Law Office of Sarah Sypher LLC, we understand that every financial situation is unique. Our dedicated team will evaluate your circumstances and guide you through the Chapter 13 bankruptcy process, ensuring you make informed decisions that are in your best interest.
Contact Sarah Sypher Attorney at Law today to schedule a consultation and take the first step towards a brighter financial future.
---
Do not hesitate to call Sarah at (913) 372-3556 for more information from a Chapter 13 bankruptcy lawyer near you.
---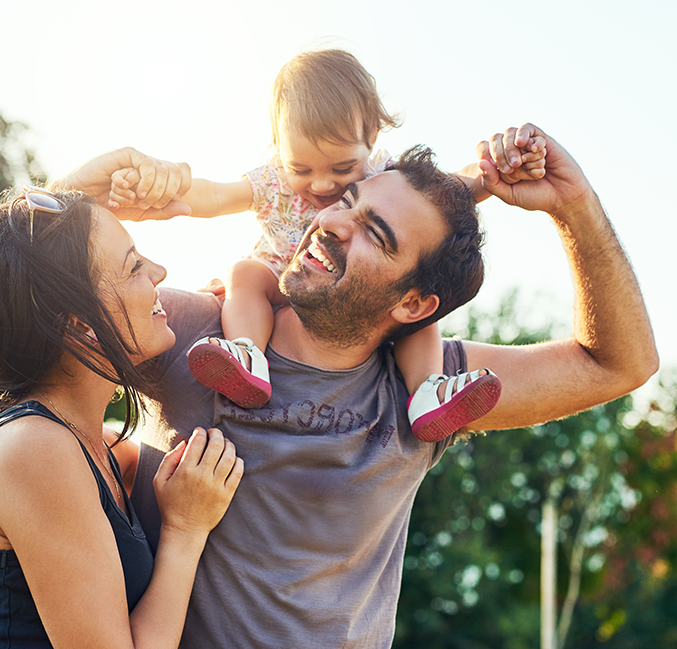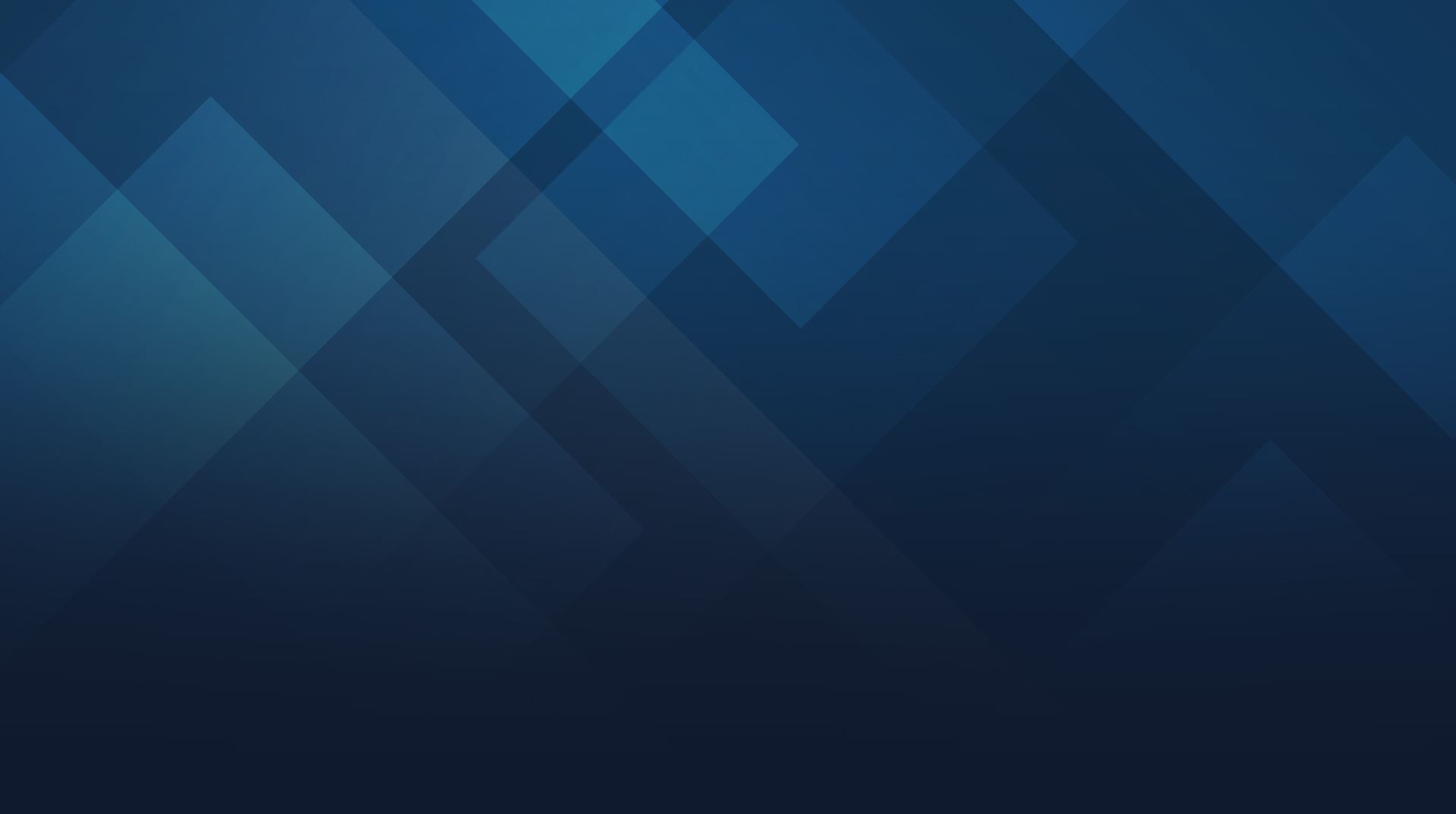 Contact Sarah Sypher Attorney at Law
We offer complimentary consultations. Fill out the form below to schedule your consultation with Sarah.