Overland Park Foreclosure Lawyer
How Bankruptcy Can Help You Stop Foreclosure in Kansas
Facing the prospect of your home being foreclosed on can be a nightmarish situation It's an existential threat to your way of living and can have far-reaching consequences. But the law provides people with several options they may not be aware of or may simply need help in understanding and utilizing. A foreclosure attorney like Sarah can guide you through the entire process and help you understand where filing for bankruptcy might be a good option.
You may have heard that bankruptcy can stop foreclosure. In the short-term, that is true. Filing for bankruptcy, regardless of whether it's Chapter 7 or Chapter 13, puts an immediate stay on foreclosure proceedings. It doesn't matter if you file for bankruptcy a day before the bank plans to foreclose. The court puts a halt to foreclosure–for the time being.
What happens after that depends on several factors. The best way to understand how the system works is to first lay out how foreclosure proceedings go, and then consider how Chapter 7 or Chapter 13 bankruptcy filings impact them.
---
Don't let your home be foreclosed on without a legal fight! Call Sarah at (913) 372-3556 or use the online form today.
---
How Foreclosure Works
When you first start to fall behind on mortgage payments, the lender may be able to charge late fees, depending on the terms of your mortgage. It's not uncommon in Kansas for mortgage lenders to have the right to do inspections that are aimed at making sure the property is still occupied and maintained.
An inspection is usually quite casual–often no more than someone from the bank driving by the house, and the fee may only be $10-$15. Nonetheless, this is the start of a legal process called pre foreclosure. If it goes further, it might include property appraisals from a broker or an assessment of maintenance costs. The cost for all of which are passed onto you in the form of pre-foreclosure fees.
The actual foreclosure process cannot start until you are more than 120 days (about 4 months) in arrears. Before foreclosure begins, lenders must still take certain steps…
You must be able to apply for loss mitigation, which is essentially an application process where you and the lender seek to find a workable solution.
If workable terms are not reached, you must receive a breach letter, informing you officially that the terms of the mortgage contract are not being met and that the lender plans to accelerate the loan, which is the legal term for requiring all past due balances to be paid.
An important caveat in all of this is that members of the military do get further protections in foreclosure proceedings. With the U.S. Marine Headquarters nearby in Shawnee Mission, that may be more relevant here than other parts of the country. Sarah can help establish what additional legal protection may be available to you.
---
Learn about your rights in foreclosure. Call Sarah at (913) 372-3556 or use the online form today.
---
The Bankruptcy Process
The problem you'd like someone to understand is that you can't squeeze water out of a stone. You'd bring the mortgage current in a heartbeat–in fact, you'd have never fallen behind in the first place–if it weren't for some tough circumstances that were beyond your control. The money just isn't there.
That's where the bankruptcy process comes in. You have two options, to file under Chapter 7 or Chapter 13 of the Bankruptcy Code. In Chapter 7, you seek relief from all your unsecured debts. In Chapter 13, you agree to a payment plan. Each path affects foreclosure a little differently. Chapter 7 Bankruptcy & Foreclosure
The Chapter 7 filing briefly stops foreclosure stone cold in its tracks through an injunction or stay. Be aware, though, that the lender can (and most likely will) petition the court to have the stay lifted. That will take a few months.
Where this option is helpful is when those few months will make all the difference. Perhaps there's a family member prepared to help you out, but they need to liquidate some assets to do it. You explained this to the lender, but they proceeded with foreclosure anyway.
A Chapter 7 filing can buy you the breathing room you need to save your home. Or, if you are prepared to move on, the final approval of Chapter 7 bankruptcy will at least relieve you of the debt liability, even if the lender can ultimately foreclose on the property.
Chapter 13 Bankruptcy & Foreclosure
In a Chapter 13 filing, there is also an injunction against any foreclosure proceeding. When the bankruptcy is ultimately approved, all your debts, including the outstanding mortgage, will be put in the hands of a designated trustee. You will make a single monthly payment to the trustee, who will then distribute the money to creditors.
Chapter 13 repayment generally lasts 3 to 5 years. The court will determine the amount of your monthly payment based on your income level and expenses. At the conclusion of your payment schedule, you will be released from all unsecured debt, which includes the mortgage. It's the trustee's job to juggle the various debts, thus relieving you of a significant amount of stress.
One important caveat for those who own a condominium–Homeowners Association (HOA) fees are not eliminated in a bankruptcy filing. At the end of the repayment process, you will still owe whatever could not be repaid under the trustee.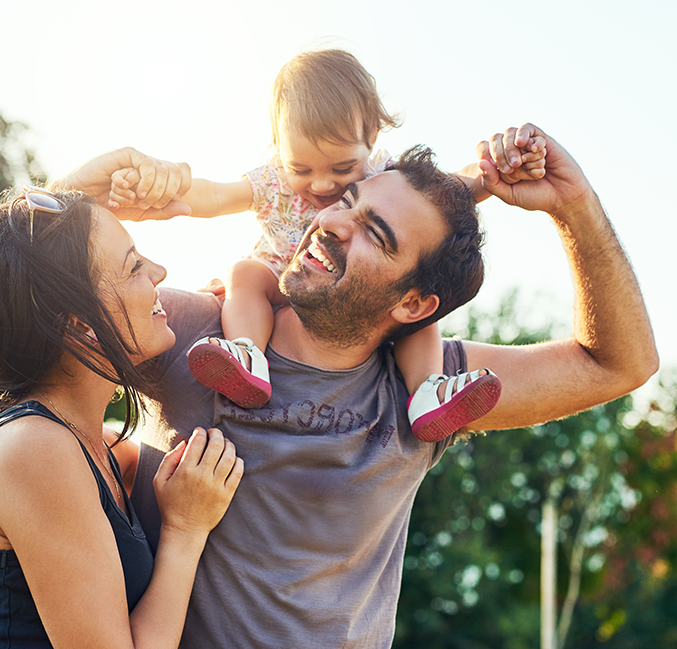 Alternatives to Bankruptcy After Foreclosure Begins
We know that many people prefer to avoid a bankruptcy filing if possible. We already discussed some of the options available under Kansas law, starting with a loss mitigation application. Even after foreclosure begins, there are alternatives that can work under specific circumstances…
Redemption After Auction–This is the ultimate last-ditch desperation pass. Kansas law requires that, if your home is sold at a foreclosure auction, you be given an option to "redeem" the property–to buy it back from the person who bought it. This option can be helpful for people who came into the necessary money too late to stop foreclosure, but soon enough to quickly redeem their home. The period you have to act depends on how much of the original loan remains unpaid.
Loan Reinstatement–This is not guaranteed

under Kansas law, but it's commonly included in mortgage contracts. This is viable when foreclosure is underway, but you are now in position to pay any past due balance.

Property Redemption–Under this circumstance, foreclosure has gone through, and the auction is scheduled. But you've come into substantial money and can afford to buy the property outright.
These alternative options presume a series of fortunate events that put you in control of more liquid assets than you previously had. We always hope that happens for everyone. But for the overwhelming majority for whom it doesn't, we hope they know that bankruptcy is not only viable, but something that you can recover from.
There are a lot of myths about bankruptcy. A prominent one is that you'll never be able to buy a house again if you seek to get your mortgage debt relieved through Chapter 7 or Chapter 13. That is simply not true. It is possible to rebuild your credit to again buy a home and it can happen in a few short years. The key is putting yourself on a sustainable financial path right now. Filing for bankruptcy might be a difficult step, but it can get you on the right path.
Sarah has been handling bankruptcy cases for over 15 years. She's here to help, not judge. She's seen numerous cases of people who faced what you're going through and came out clean on the other side. Her entire practice is dedicated to consumer bankruptcy.
---
Give her a call at (913) 372-3556 or send her a note online. She does same-day consultations if the schedule allows, and she'll be glad to meet with you next.
---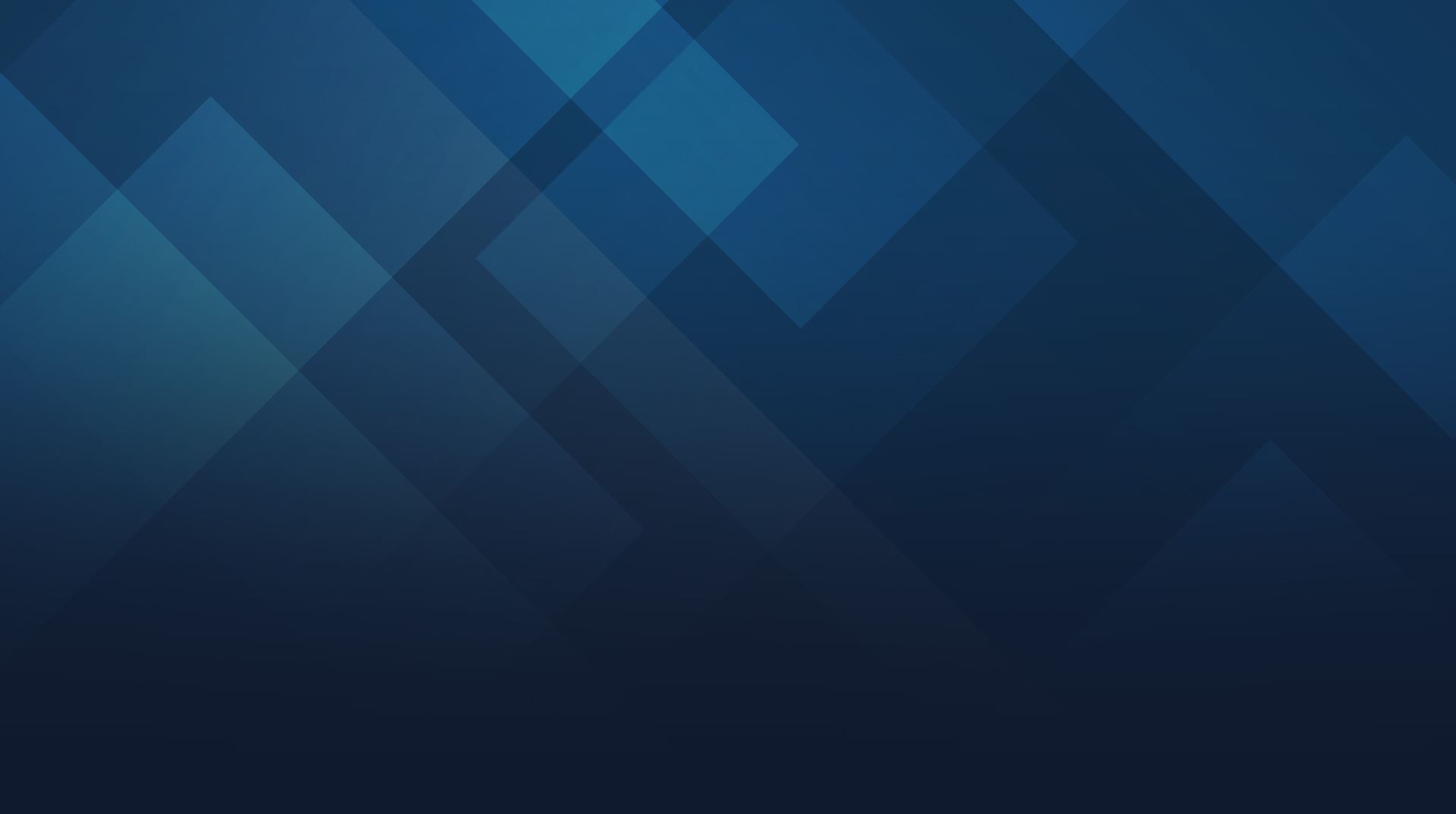 Contact Sypher Law
We offer complimentary consultations