 Overland Park Bankruptcy Lawyer
Help Filing for Bankruptcy in Kansas
The bankruptcy court process is something no one wants to deal with, but at the same time, filing for bankruptcy should never be stigmatized. Bankruptcy proceedings provide a way for people to get a fresh start, while still allowing creditors to be made whole. Kansas bankruptcy attorney Sarah Sypher offers several ways of working with the Bankruptcy Court to help you start over. If you need help from a bankruptcy attorney in Kansas, you can call Sypher Law.
Chapter 7 Bankruptcy—A lot of people are one really bad break away from a financial crisis. It could be medical, it could be a layoff, or it could be divorce. Whatever the cause, people find their world spinning out of control as debt piles up. Don't despair! Bankruptcy laws offer realistic solutions for shedding yourself of unsecured debt. While Chapter 7 won't eliminate every debt, it will give you a realistic path to beginning again.
Chapter 13 Bankruptcy—The financial crisis that life has handed you is serious, but you are still able to make some payments. You just need a break from the creditors who can't stop calling or sending letters demanding money you don't have. Chapter 13 bankruptcy allows you to consolidate debt under the direction of a single, court-approved trustee. You make one payment—to the trustee. The trustee decides how it gets distributed. The creditors have to get off your back.
Collection Lawsuits—Your creditor has escalated from calling or sending letters to suing you for their money. You may still owe them the money, but you also have legal rights. The time to exercise those rights is now, before a court authorizes a creditor to take more serious action to satisfy the debt.

Chapter 13

Chapter 7

Collection Lawsuits

Foreclosure Prevention

Student Debt Management

Tax Debt & Liens

Vehicle Repossession

Wage Garnishment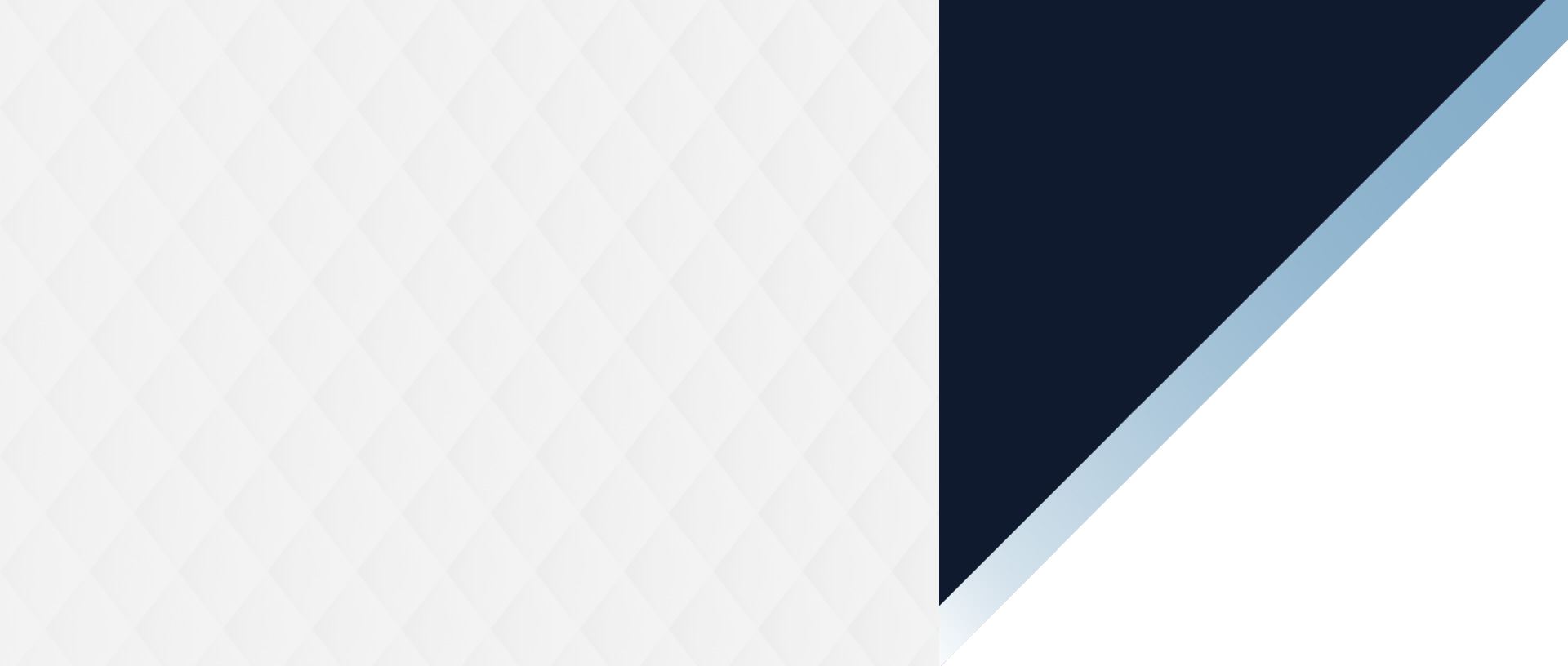 Garnishment—One of the steps a court might authorize is for a creditor to have your wages garnished. Wage garnishment is "limited" to 25 percent of your paycheck. But how many people can afford to lose a quarter of their income? This is especially true if you have children, other creditors and are juggling several expenses that must be met. You have legal options to stop garnishment, but there is no time to lose in acting.
Stop Vehicle Repossession—A car payment is a lag on the monthly budget of many people and it's not hard to fall behind. When that happens, the lender can secure the right to repossess the car, sell it and then still keep pursuing you for any remaining balance on the loan. How are you going to make a living and pay the debt if you don't have a car? It's time to consider the legal mechanisms you have that can stop repo.
Prevent Foreclosure—If losing your car is serious business, how much more serious is being faced with the loss of your home? We know that if you could make your mortgage current, you would. Our job is to help you exercise your legal rights to create a manageable financial landscape, and to work towards keeping you in your home.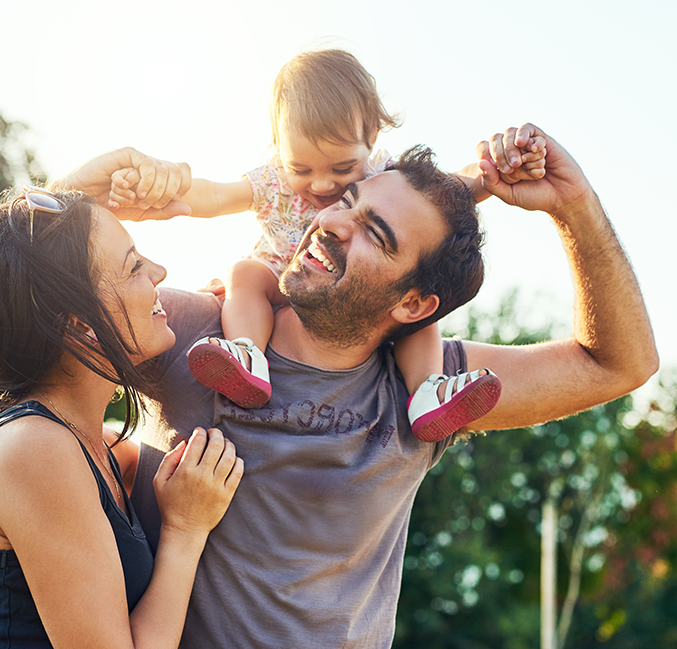 Tax Debts & Liens— When a government agency—be it the Internal Revenue Service, the Kansas Department of Revenue, or your local municipality—want their money, they express it through a lien on one or more of your assets. Liens are not easy to deal with, and cannot be made to disappear, but a responsible handling of the bankruptcy process can at least make them manageable.
Student Debt Management—Most people needed some type of financial help to pay for their college education. The economic opportunities available have often failed to provide the income necessary to pay off student debt. No bankruptcy lawyer in Overland Park can promise to make these loans disappear, but a good one can lead the way in creating a way out.
Sarah founded her practice in 2005. Over the 15+ ensuing years, she has devoted herself exclusively to helping consumers facing bankruptcy. That deep experience helps her to see solutions and opportunities that others might miss. As a skilled bankruptcy attorney in Overland Park, KS, Sarah brings a combination of legal savvy and personal compassion to each and every client.
---
Don't face bankruptcy alone. Call our bankruptcy attorney in Overland Park today at (913) 372-3556 or send a note online. Sarah offers free consultations and, if schedules permit, will meet you the same day you reach out.
---
Committed to Helping Our Clients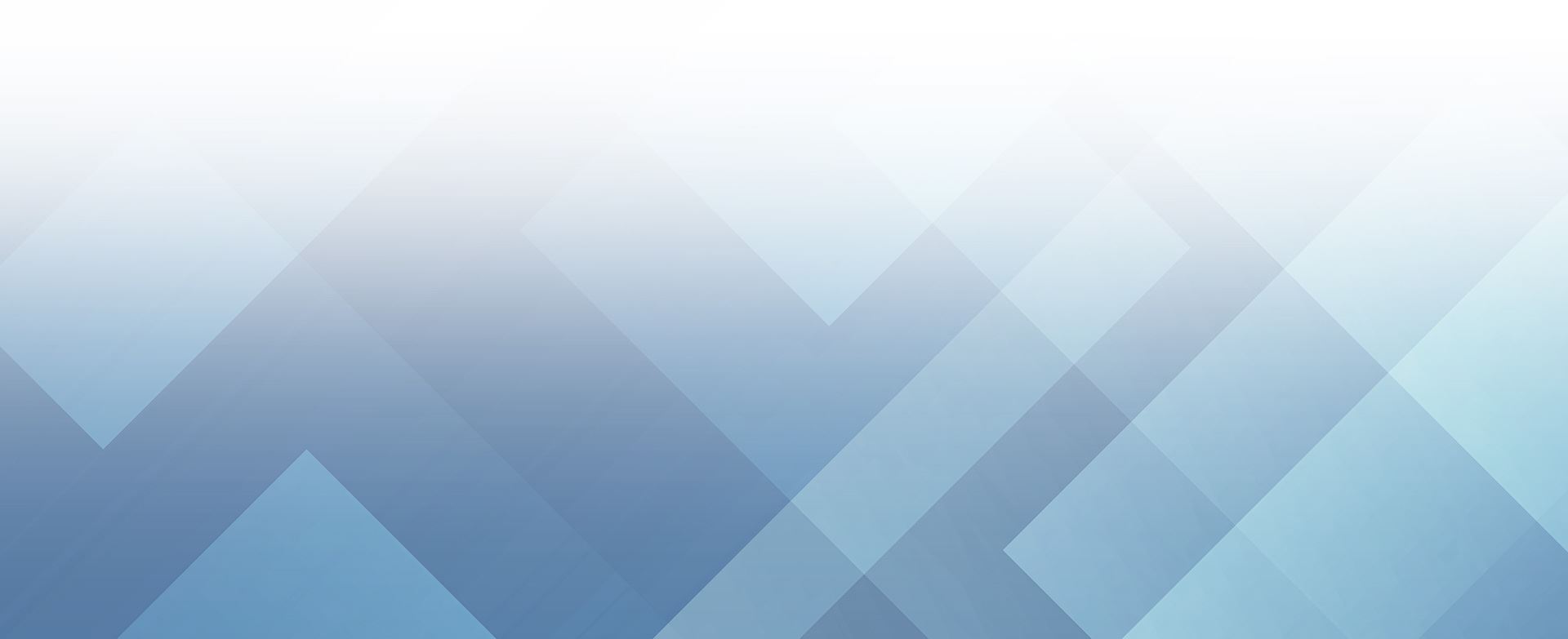 Frequently Asked Questions
Most people are expecting a tax refund to help pay bills, make extra payments on credit cards or other debt, or get caught up on late payments. The good news is this – you can file for bankruptcy, eliminate your debt and KEEP your tax refund! Since everyone's situation is different, there is no simple way to walk you through this process without a consultation. In your free consultation with 

Sarah Sypher

, you will learn how to plan ahead so you can keep your tax refund and still eliminate or reduce your debt. A successful bankruptcy case requires guidance and planning from an experienced bankruptcy attorney.

In most cases, no. Sypher Law has helped many people avoid foreclosure and repossession. In your case, we will work to help you retain your house, vehicles and personal property while obtaining debt relief.

Yes. In a few short years you can rebuild your credit to the point where you can get a mortgage or buy a vehicle on credit. There is life after bankruptcy.

It depends. You don't have to pay those debts that will be discharged during the bankruptcy process such as credit card debts and other unsecured debts. You should keep paying your mortgage or car payments, if you want to keep your house and car, but if you are behind on those payments, we can advise you how to keep them without having to get caught up. We can advise you about which bills you should pay and which ones you don't have to pay.

You will have to appear at one hearing about 30 days after we file your case.  It is not in a Courtroom and there is no Judge. You meet with the Bankruptcy Trustee. These hearings are currently handled over the phone and might change to Zoom in the future.

These hearings are business-like, but relaxed and low pressure. We will represent you in this hearing and handle all other necessary tasks in your bankruptcy. We will prepare you ahead of time so you know what to expect.